Locksmiths in Oakham
If you are looking for a local reliable Oakham locksmith, look no further. JG Locksmiths have been serving the people of Leicestershire for over 10 years and offer a full locksmith service to all customers. Whether you are a domestic or commercial customer we can help.
We offer a full 24hour locksmith service, 7 days a week. We aim to be with you in the event of an emergency within the hour.
All of our engineers are fully qualified and have the most up to date knowledge when it comes to a lock issue. Our vans are fully equipped with the latest tools and we have a large selection of stock, which means we deal with over 90 % of jobs on our first visit.
We are UPVC specialists, so if your door has jammed shut or will not close, don't worry just pick the phone and call the Oakham locksmith number. We can usually fix your broken door mechanism with a brand-new part which saves you the astronomical cost of having a new door fitted, plus you won't have the mess or inconvenience of the work involved. We can also fit new UPVC window locks if this is required.
When it comes to security JG Locksmiths are your number one choice. We offer a full range of locking products and many secondary locking products for that extra bit of security and peace of mind. We offer sash jammers that can be fitted to the door frame on a UPVC door which give added protection when inside you home, these can also be fitted to your UPVC windows.
We can fit a window restrictor when required. This allows you to open your window partially but not all the way. These are good for security and protection on a first-floor window if you do not want your child to be able to open the window fully.
So, if you require the services of an Oakham locksmith then pick up the phone now and call JG Locksmiths your local Oakham Locksmith company, we are only too happy to help.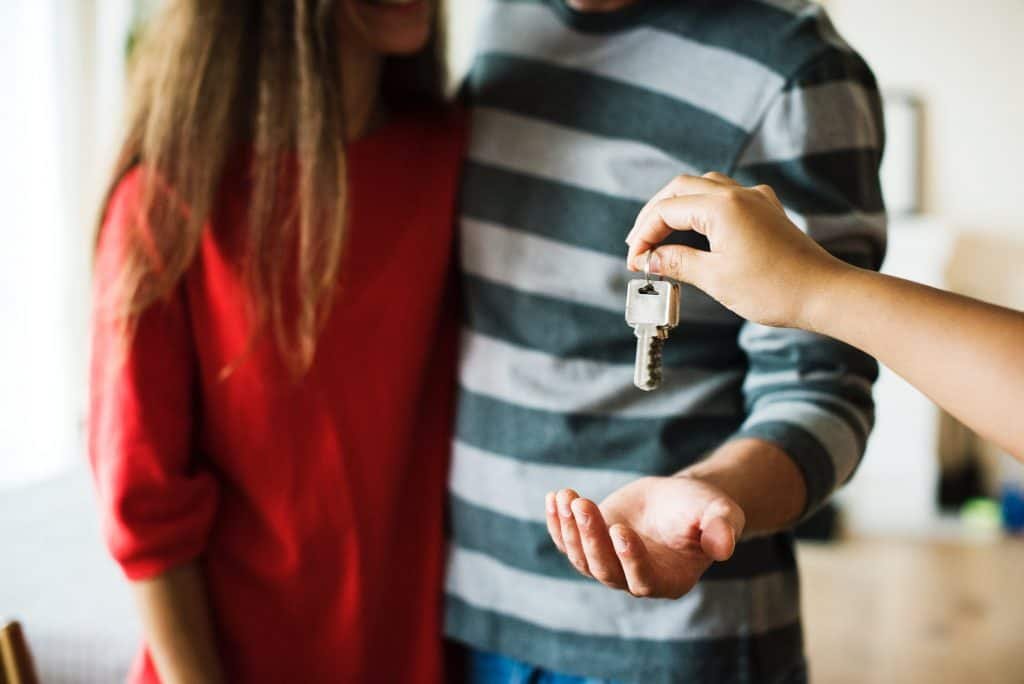 Need a Oakham Locksmith? JG Locksmiths are here to help.
24/7 Call-out Service Available
Address: 7 Highfields Road, Mountsorrel, Leicestershire, LE12 7HH