Melton Mowbray Locksmiths
Do you find yourself locked out? Don't Panic, we have 24 hour locksmiths in Melton Mowbray
JG Locksmiths have visited Melton Mowbray many times, and no it's not just for the pork pies! We offer a family run Melton Mowbray locksmith service which is second to none. We are only a call away from dealing with any lock problems you may have. Trust us, we have dealt with them all. Whether you're locked out of your home or business or if you are locked in, please call us for immediate attention.
Does your home or business require a security survey or a lock upgrade? Again we are here to offer free independent advice and offer solutions to any lock problem you may have.
We are completely up to date with all the new lock technology available to the market at present. As a trusted Melton Mowbray locksmith we can highly recommend the Brisant Ultion – snap safe lock. This is an 11 pin anti- snap, anti-pick lock that is TS007 3 star standard and is sold secure diamond rated. This lock is one of the best, if not the best on the market at the moment.
We can secure your home or business using this lock, meaning you can use one key to access all your doors in the property from the main entrance to garage door. The system will be suited to your preference which we can discuss on our visit.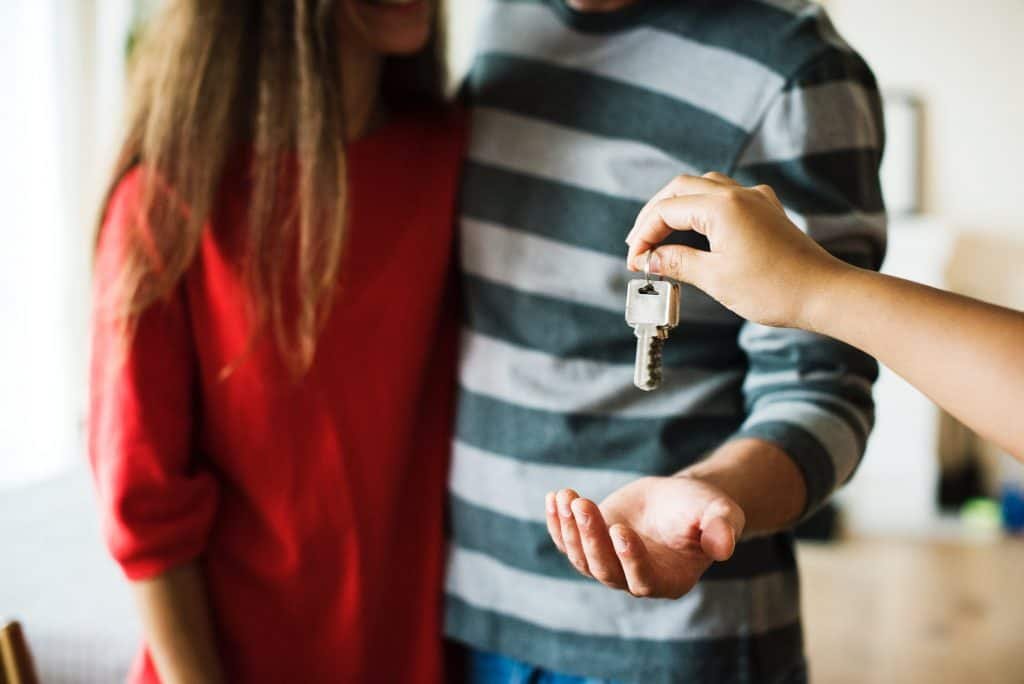 We cover surrounding villages as well as Melton Mowbray, so please do not hesitate to call. We are based in Leicestershire so you can have peace of mind that we can be with you in a short time. We pride ourselves on great customer service and we always do a professional job that is competitively priced!
24/7 Call-out Service Available
Address: 1 Burnet Close, Leicester, LE5 1TQ