Fast Locksmiths Leicester
When it comes to Locksmithing, we understand the need for speed.
Looking for fast locksmiths Leicester? JG Locksmiths can be with you within the hour of your call anywhere in the Leicester area. That's because we understand that the security of your home or business can't wait.
From your initial call, our team will ask about your particular locksmithing issue, provide you with a no-obligation quote, and then send out one of our expertly trained locksmiths who will then be with you within the hour. It's as easy as that. No buts, no fuss.
Whether you've lost your keys, had them stolen, or broken them, we understand that it's an issue that needs sorting right away. So don't delay, give us a call on our daytime number 01163 400 131, or alternatively drop us a line on our 24/7 callout line 07846 962 825, and we'll have your home or office safe and sound in no time.
Our services include:
Emergency Locksmithing
Repairing / Replacing Locks
Key Replacements
Security Surveys
Access Control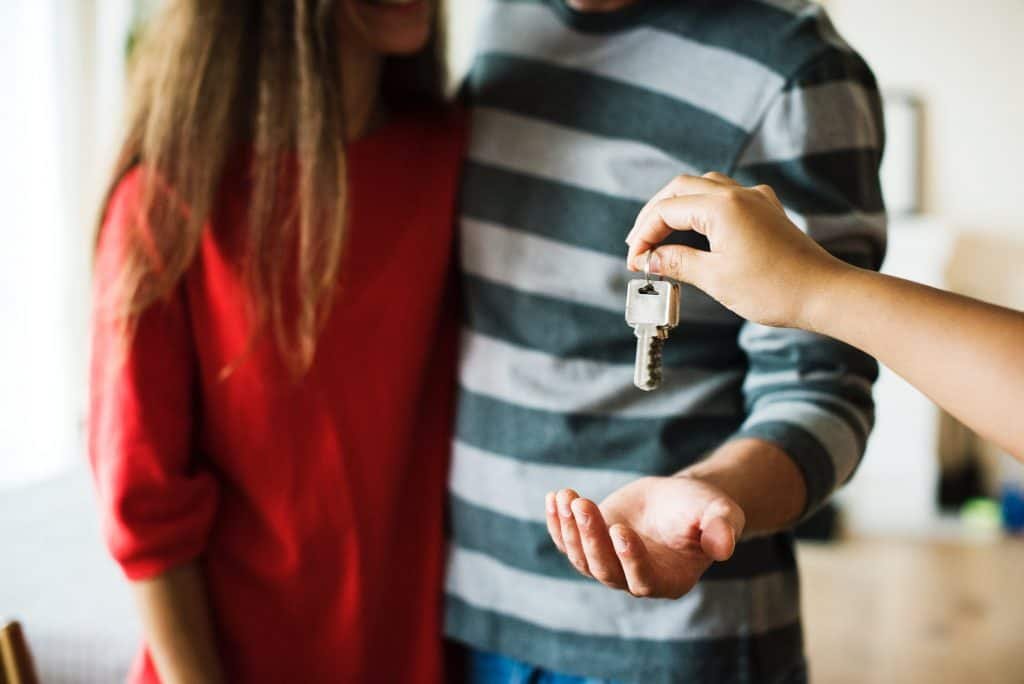 Looking For a Leicester Locksmith? Contact our friendly team 24 hours a day, 7 days a week by calling 01163 400 131
24/7 Call-out Service Available
Address: 7 Highfields Road, Mountsorrel, Leicestershire, LE12 7HH